I am just so happy to announce that Crooked Cat Books (
here
) are going to publish my new book "Forever Autumn" in February 2018.
This will be my second book set in Portugal - the first, Rising Tide, (
here)
was set in the little-known region between Lisbon and the Algarve called The Alentejo.
Alentejo
I am extremely happy that Crooked Cat Books have signed me on as one of their authors as I've always enjoyed the books they publish. AND TODAY!!! All their books are on offer on the Amazons at 99p or 99$ - just go to Amazon and search for "Crooked Cat Books" and choose from dozens of books.
"Forever Autumn" is set in the forests just outside Lisbon ... but, as the time gets nearer to publication, I'll let you know more.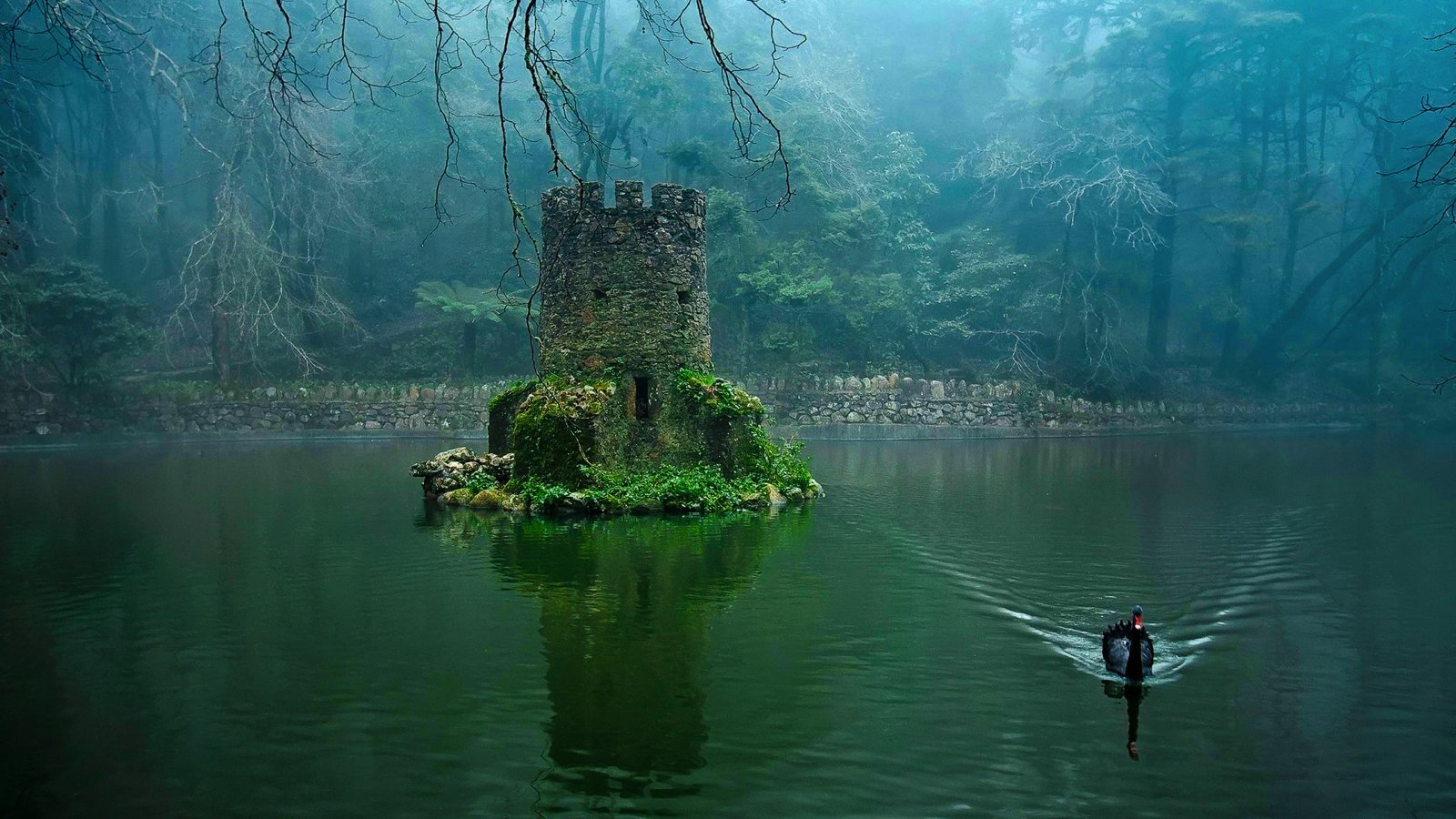 Sintra