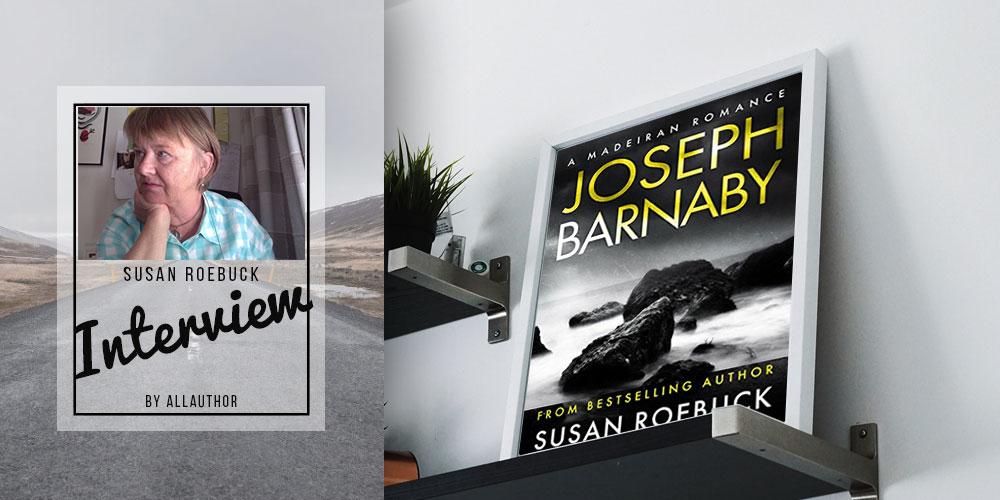 Born and bred in the soft south of the UK, author Susan Roebuck wrote a book for a school project and won a prize for it when she was fourteen.
The author lives in Portugal and knows most of the country.
She thinks the only impact teaching English as a foreign language had on her is that her grammar improved. The author writes whatever comes to her mind.
Her last two books have been set in Portugal: "Rising Tide" set in a fishing village in the Alentejo and "Forest Dancer" set in the woodlands outside Sintra, near Lisbon. In October 2018 "Joseph Barnaby" will be published and this is set in Madeira.
Read full interview...